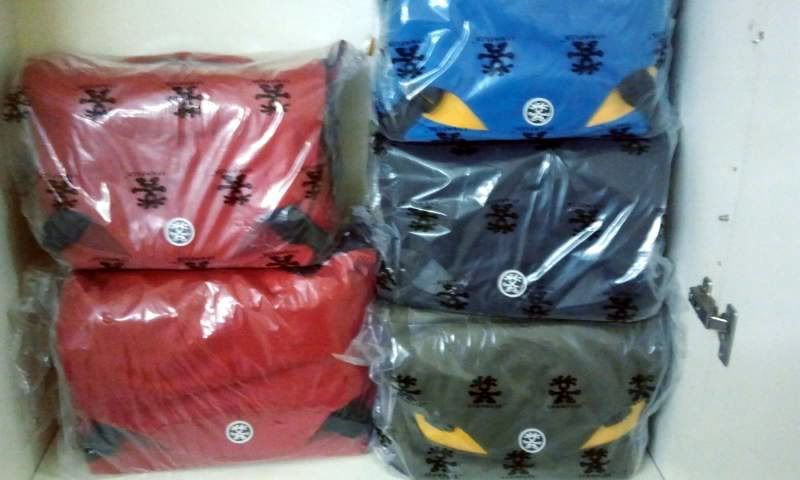 OEM Crumpler 7 million dollar (2 units RED colour)
RM150
OEM CRUMPLER 6 Million Dollar (red, black, blue, green) available
RM120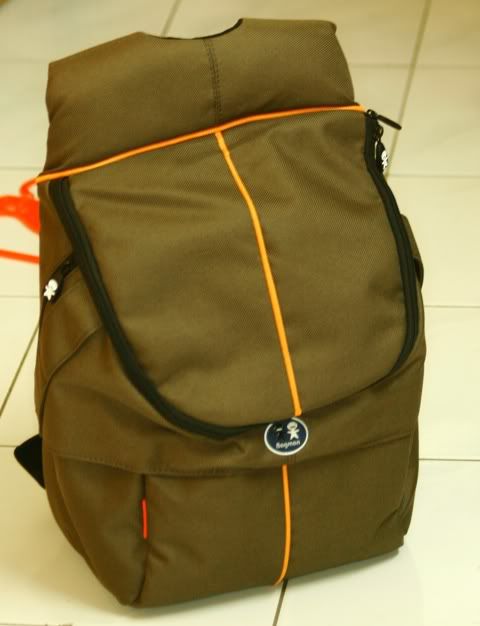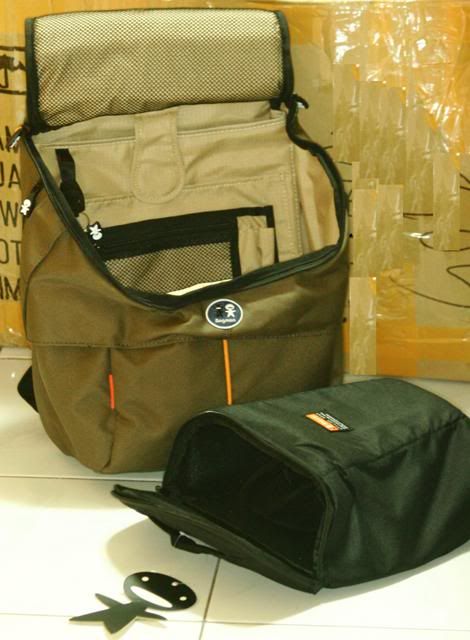 1000D oxford fabric with water resistant coated fabric sheets and high-quality 600D-third of lining cells, including setting up and down the front of a big bag of each, to facilitate users to load a variety of small items needed, bag configuration key chain, pen inserted, cell phone pocket , zipper bag and stick bags, bags under a single large zipper bag.
The main space with rear-mounted anti-theft design, when used effectively prevent the thief access to the main space articles.
12-17 inch main space built padded laptop bag and two equipped with bags, while demand for photographic person pull-out protective liner CCU01 configured to load and protect a variety of photographic equipment.
* Water repellent fabric
* Uniquely designed foam-padded back to allow air flow
* Heavy duty padded shoulder straps
* Lower front zip pocket
* Upper front organizational zip sleeve pocket
* Detachable camera case
CLEARANCE SALES RM150 only